Suppose to be doing work but I just cant give a damn with it. There are more assignments due, internal in progress and also test coming up. There will be one day when I cannot take these shits anymore I will just cut myself into pieces and see what will happen. So dad is here with uncle Loo on last Friday. Quan and her family were here too, we shopping a day without resting and also we chat all night without realizing what time was it. So in total two days I slept for 8 hours, perhaps less than 8 hours. They went back on Sunday and I started to miss them. I miss sleeping on the coach with her and Hoe sleeping on the floor when there's a sofa bed prepared for him in the study room. Oh well, that guy bought 7 pairs of sunglasses which is CRAZY and also some random stuff. Quan bought the same purse as me and she loves it although somebody was nagging because it doesn't suit us at all. Photos will be uploaded soon.
I've been eating, sleeping and chilling during the weekend and I never touched any of my work yet I'm going to rush them tonight. So damn tired. Friday might take a day off to upper north cause dad is here there will be some personal *public holiday*. Oh well, shouldn't have planned to skip school. There will be test on Friday and assignment due in also an essay. Omg. Everything is due on Friday I hate this. Any other way to release these stress? More time to sleep maybe it's never enough. Anyway, I have used up my free text and calls. I have no idea how am I going to survive after these days. :(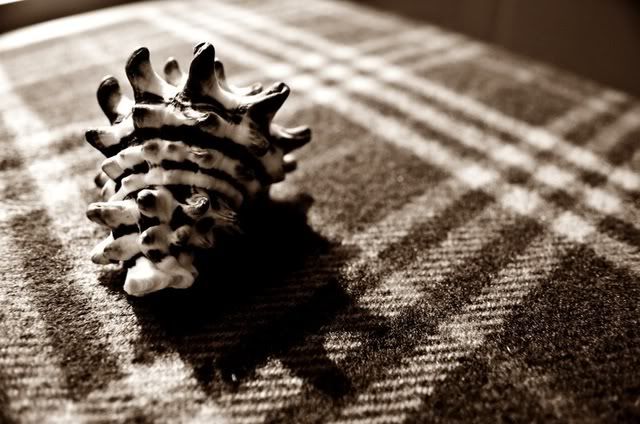 A random photo from my assignment, it's always black and white.